News
2023-01-21
Arno Lederer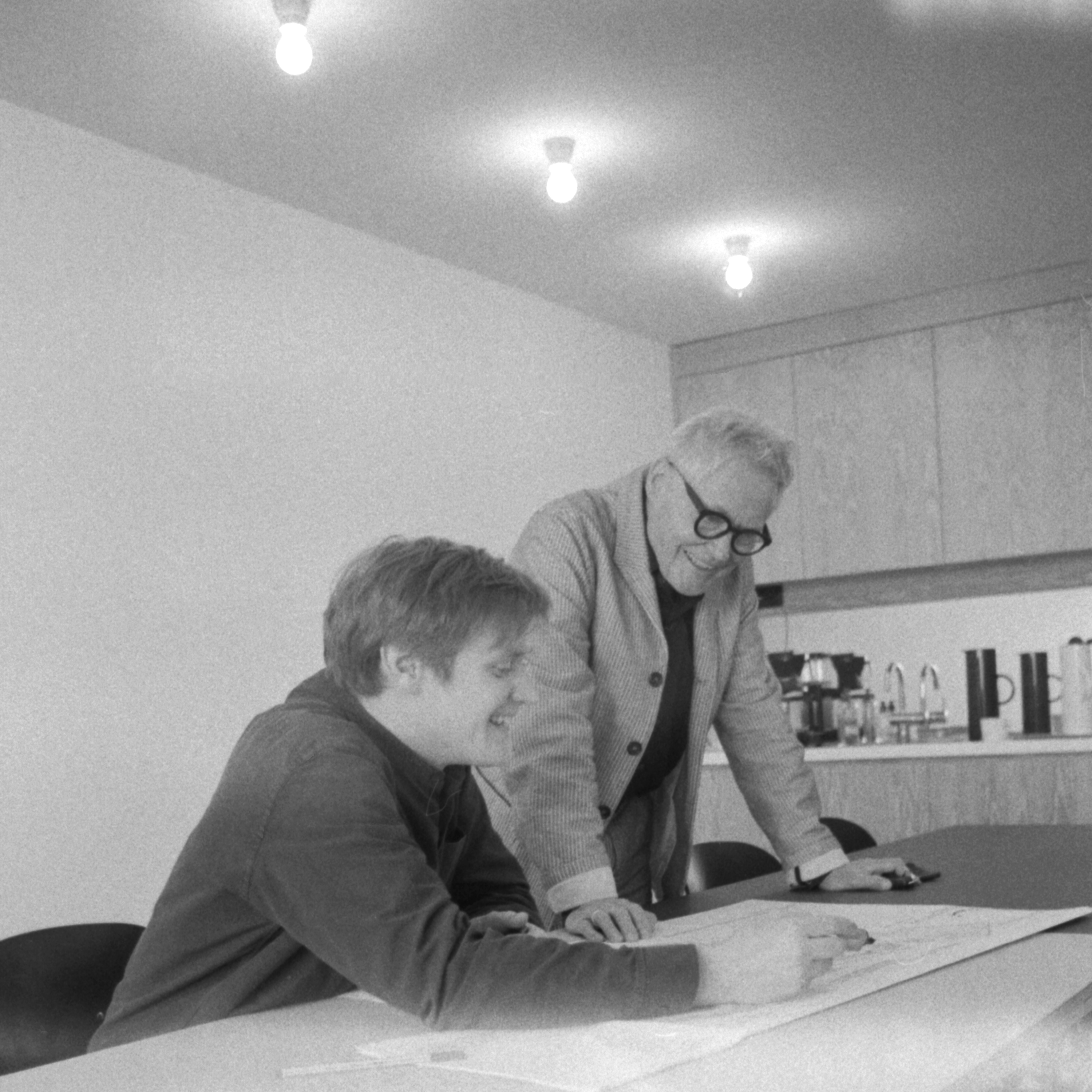 Arno Lederer
03.10.1947 – 21.01.2023
We mourn the loss of our loving husband, father and office partner.
We will miss him forever.
Jórunn Ragnarsdóttir
Andri Lederer
Sindri Lederer
Sölvi Lederer
Tjörvi Lederer
with the whole team of Lederer Ragnarsdóttir Architects
2023-01-14
book presentation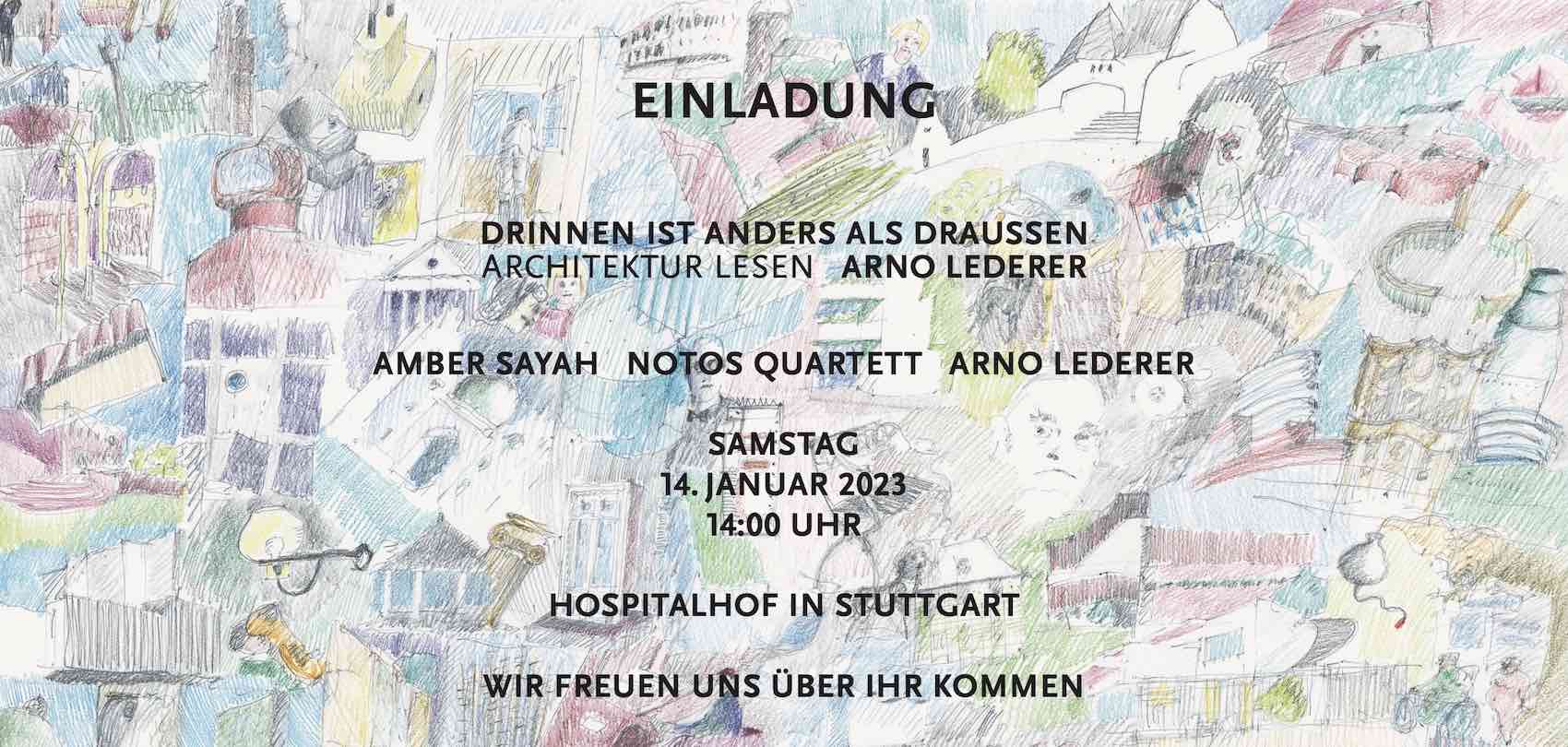 Our book "Drinnen ist anders als draußen" with texts by Arno Lederer, edited by Jórunn Ragnarsdóttir will be published soon. We invite you to the book launch on January 14, 2023 at 2 PM in the Hospitalhof in Stuttgart. The book can be pre-ordered from
Jovis
.
2022-12-31
new website
Our new website is online. We thank Büro Uebele for the design of the site, Jonas Pelzer for the technical implementation and the photographers for their wonderful shots of our projects. We hope you enjoy browsing!